long-term relationships for better results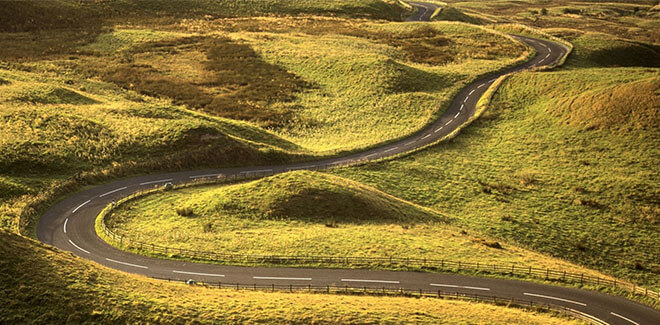 Websites are an integral part of any marketing. A business evolves over time. Your website needs to keep up to accurately reflect who you are and what you offer.
Many of my clients have been with me for a lot of years. My aim is to create long-term relationships so I can help fine-tune your online marketing.
Online, perception is reality. A website is your business card and résumé and you have only seconds to create a first impression. Make it count!
The better your website, the more faith visitors will have you are the right choice for them.
With almost 70% of Canadians saying they are more likely to do business with a company that has a website, standing out from the crowd is crucial. Unless marketing is addressed, your website will not be effective.
Let's team up and I'll introduce you to possibilities you may not have considered before.
Industries Represented
Construction
Renovations
Landscaping
Roofing
Paving
Hospitality
Food/Health Products
Engineering
Non-Profit
Financial Services
Camp Grounds
Electrical
Consulting
Businesses putting their trust in me