Choose the right person to join your team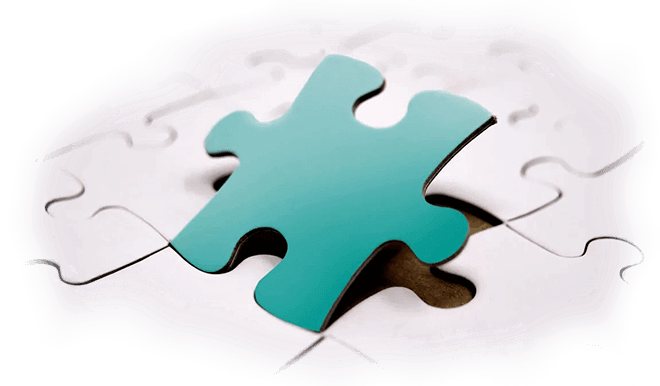 Creating an effective website is not just a matter of choosing a design and adding content. If it were that easy every business with a website would be doing well.
Marketing a business requires effort, whether it's online or off. Before any creative work begins I take the time to understand the business because without it, it is not possible to establish a site's objective and offer suggestions.
My approach helps determine the most effective website structure and content. To-do lists and time lines will keep the project on track.
"In today's world, the Internet is how people research what to buy and whom to buy from. A bad website - or even worse, none at all - will make people think twice about giving you their money." A good site is absolutely essential!
(Source BDC)
Let's team up and I'll introduce you to possibilities you may not have considered before.
Why work with me?
Marketing FIRST!

My business degree from Acadia University with a specialty in marketing will take your online presence to the next level.
I take a holistic approach and will review all your on- and offline marketing efforts to determine if improvements can be made.

Supporting small businesses since 2001.

Over 21 years experience (Full Time).
Long list of clients.
Proven track record with testimonials to back it up.

Local.

Based in Lower Sackville, Nova Scotia.
I will meet with you in-person to address any questions or concerns you may have, helping you determine whether I am a good addition to your team.

Sole decision maker.

You are dealing directly with me.
I do not outsource.

Committed to you, full time.

I take great pride in providing outstanding customer service (just ask my clients) and will be available whenever you need me.

Experience in a vast number of industries.

From renovations, construction, landscaping, paving, roofing, waste removal, camping, painting, heat pumps, financial services and hospitality to non-profits.

Update the website yourself.

No more waiting. Make changes anytime you like.
Edit text easily and directly inside the website.
Maintain advanced photo galleries and organize your images.